Order The Power Box Today!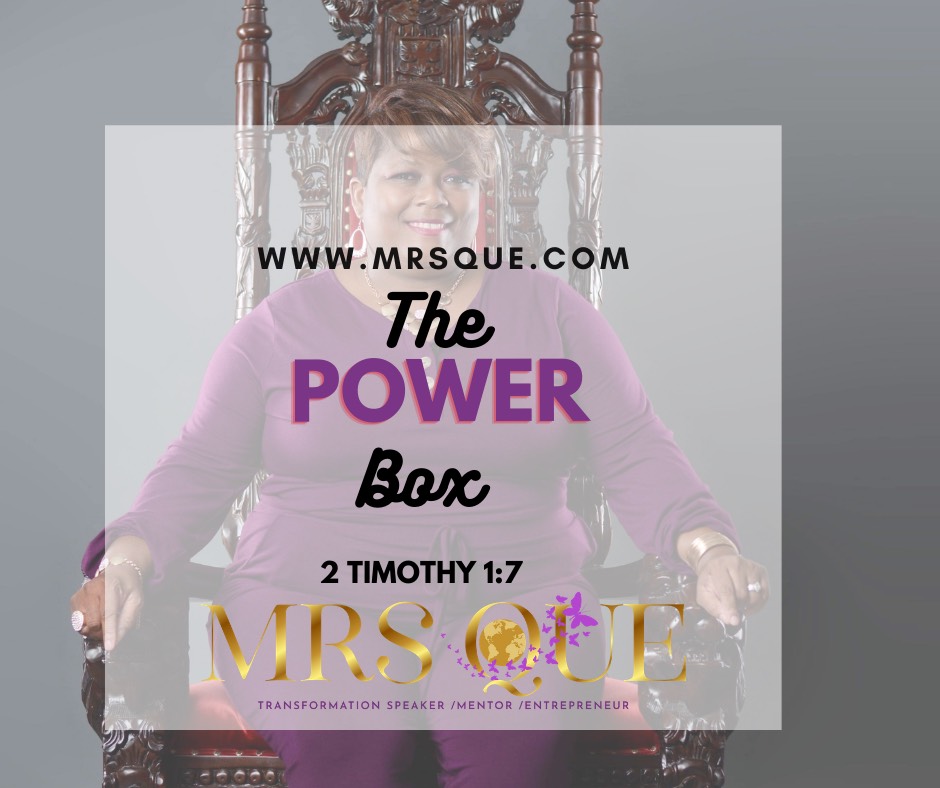 EXAMPLES OF ITEMS YOU MIGHT FIND IN YOUR POWER BOX:
"For God hath not given us the spirit of fear; but of power, and of love, and of a sound mind."
– 2 Tim 1:7
Empower yourself!  Purchase The Power Box today and receive a box filled with items that will not only motivate you, but also empower you with wisdom and knowledge from various authors.  You will also receive various items that might include wearables, drinkwear, decoration, and much more. 
Purchase (1) for $39.99 are subscribe for (3) for $100, or (6) months for $195.00.
1 MONTH MEMBERSHIP
For $39.99
3 MONTHS MEMBERSHIP
For $100.00
$100 for 3 months 
save $20
6 MONTHS MEMBERSHIP
For $195.00
$195 for 6 months  with a free t-shirt
save $44.94

Note: You have to order by July 10. They will be sent out on July 21, allow 5 – 7 business days for delivery.